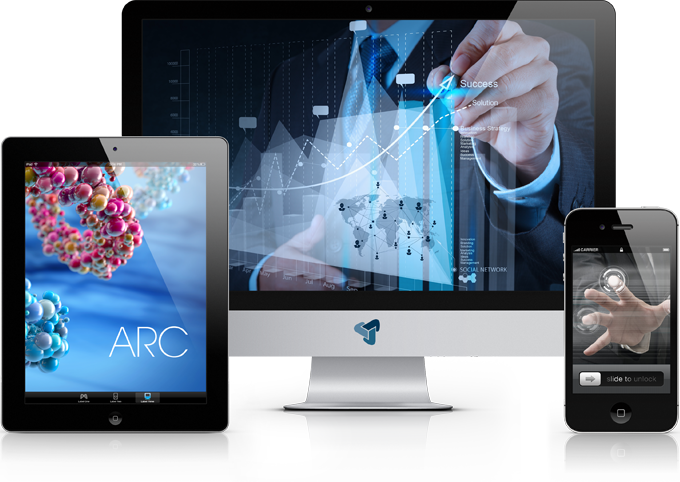 Subscriptions to the Premium Access Library gives customers much deeper and detailed exposure to Alphacution's core modeling efforts and related research output, including primarily the detailed technology spending patterns and benchmarking of individual companies; where those behaviors exist relative to peers, competitors and other ecosystem participants – including T-Greeks™ analytics for each company in the Model.
Standard subscription pricing for 12-month access to the Premium Library is available in three levels starting at $5,000/year: individual / venture capital (single login); buy-side / small enterprise (2-9 logins); and, large enterprise (10 or more logins). Bespoke subscription packages that bundle other Alphacution services, like custom modeling, strategy development or thought-leadership content development, are also available.
For additional information about Alphacution's premium subscriptions, please submit our inquiry form.